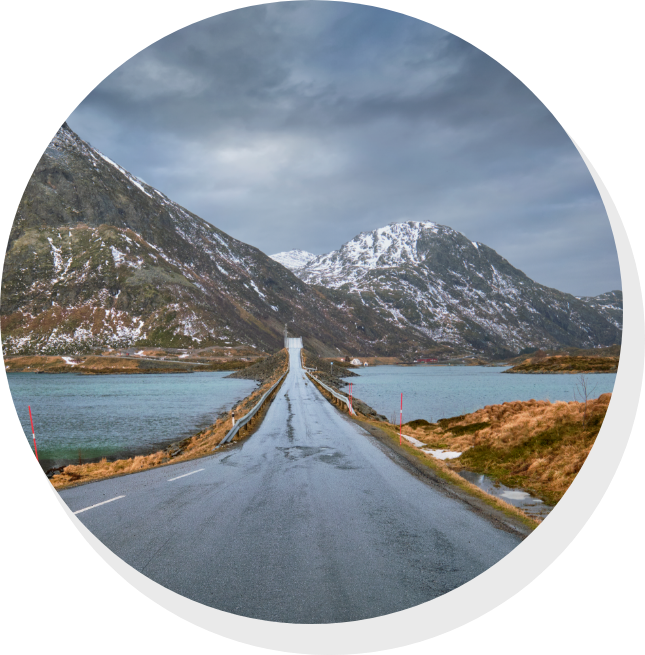 The founders of ZedBlox share a common empathy to prevent wastage and ensure safety of goods in transit in order to protect ordinary citizen consumers and increase income for businesses. This wastage was mainly happening due to climatic conditions and pilferage that could translate into billions of dollars in savings of GDP and higher incomes for producers.
The team started the analysis of current solutions available globally and concluded that there were severe limitations with current solutions, especially in the last mile transport. The goal was to provide an extremely simple, easy to use system, yet technology driven, in order to ease adoption and provide maximum benefits. 
The team was confident that ROI would be easily covered by ZERO wastage of the solution. The team did extensive research on the people aspects and usage conditions and put in a lot of hard work into designing their first last mile cold chain product, ZedBlox Smart Active Carrier.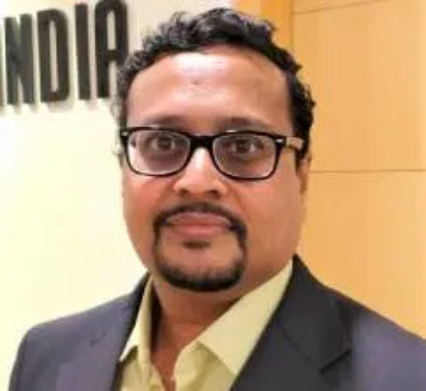 Rao has a Masters in Computer Science from University of Arizona and an MBA from Indian School of Business. He has 25+ years of experience building commercial software products at global 5 technology companies in USA and India. His last employment was as a Principal Program Manager in India Development Center, Microsoft India. His passion is to build end-to-end solutions that customers love to use and solve core business problems.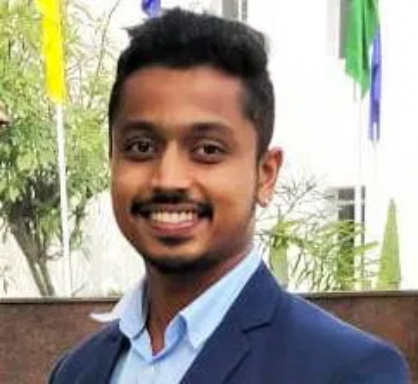 Viraaj has a Bachelors degree in Electronics and Communication Engineering from IIT Roorkee. His previous role was with Nvidia. He is experienced in Hardware Design, Robotics, Wireless communication and Product Design. He has a strong passion for AI and hardware technologies that improve lives.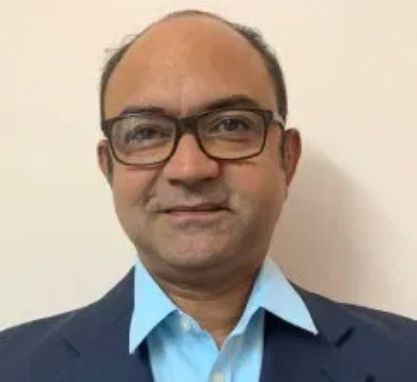 Director, Business Development
Ravi is a serial entrepreneur with 4 other startups under his belt. He brings real world expertise and an extensive business network as valuable assets to the ZedBlox team. Ravi Shankar has a proven track record in leading teams to develop revenue streams in start-ups. He has over 25 years of cross functional and entrepreneurial experience. His expertise is in business planning, forecasting and forging strategic partnerships.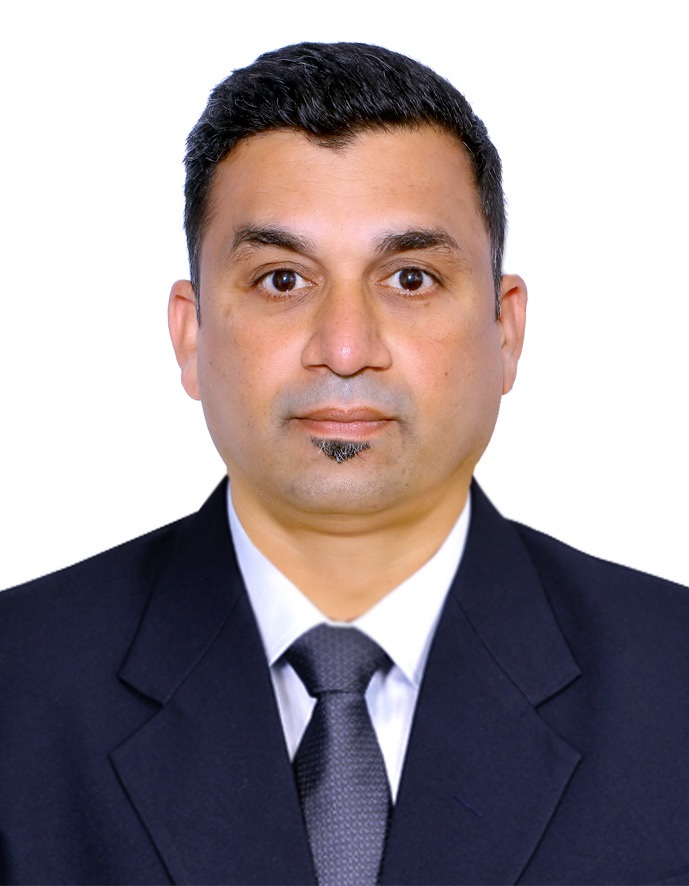 Director, Manufacturing and Service
Venkatesh has 15+ years of experience in the refrigeration industry having grown through the ranks from a technician to executive level heading the service operations of large MNCs like Ingersoll Rand, LG etc. His expertise is in the areas of HVAC engineering, quality control and technical support service.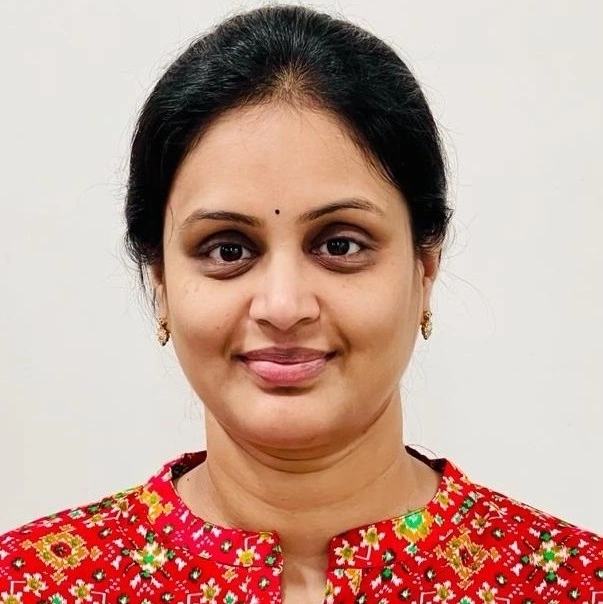 Director, R&D and Quality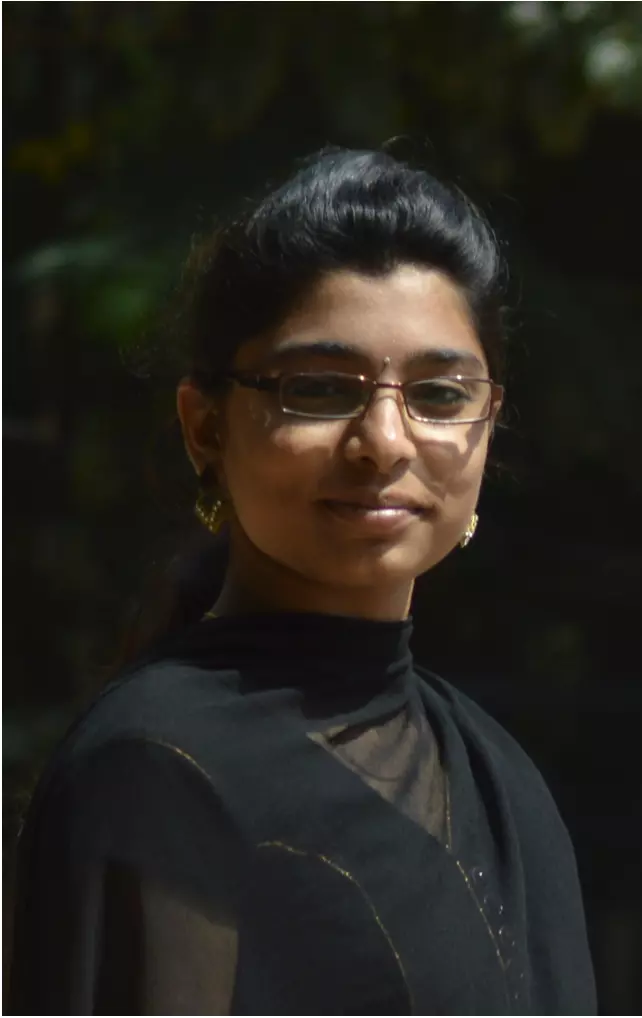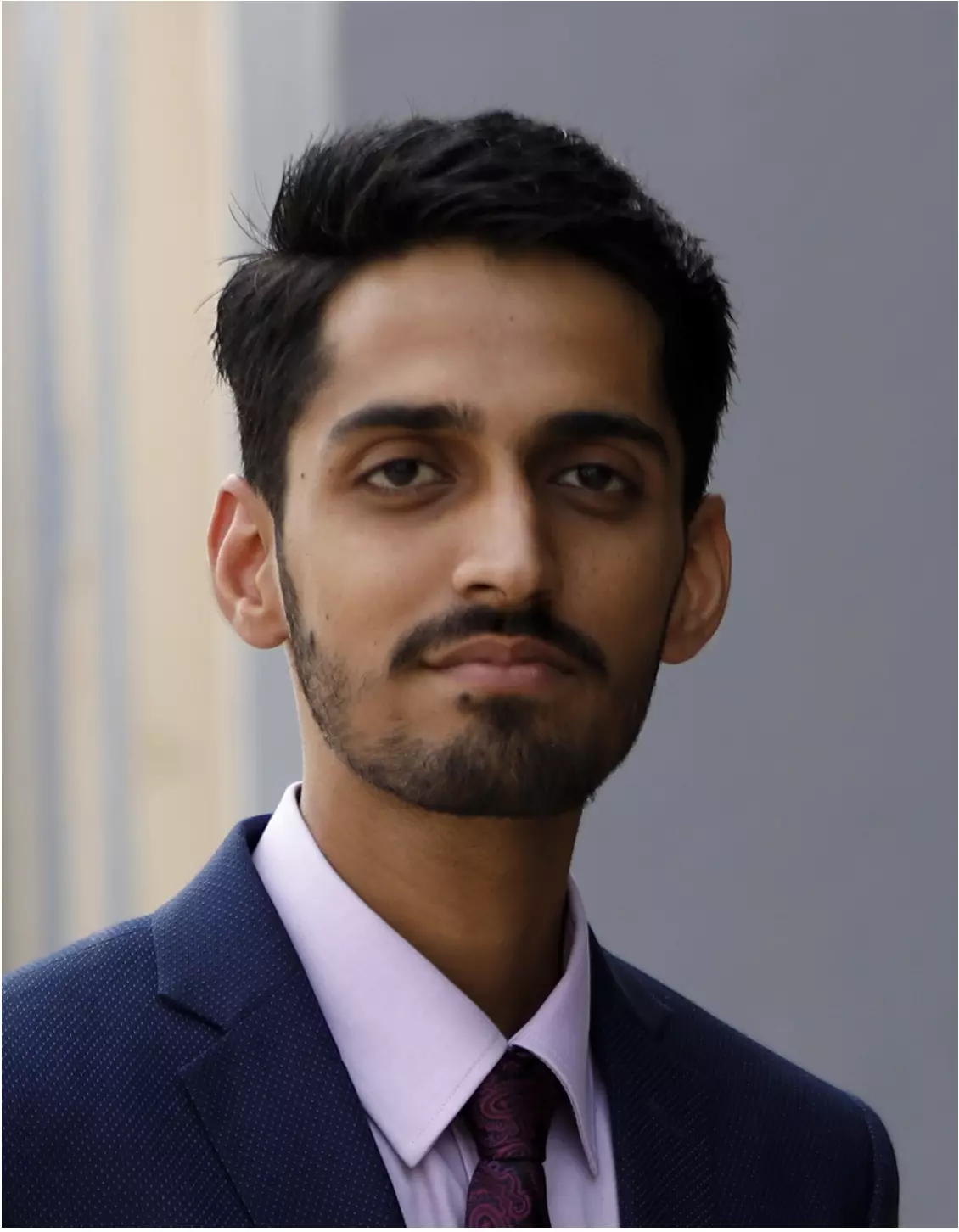 Mechanical Product Designer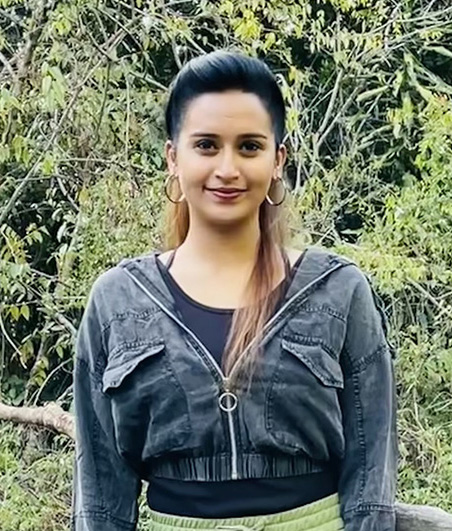 Founder's office, Sales and Marketing