Introducing for the First time
An active temperature-controlled smart carrier to safeguard the vaccines and other fragile, temperature-sensitive products from manufacturing units to health care centers.

Remote live monitoring of temperature and GPS location

Mobile alert in case things goes wrong.

Climate Temperature Control
Ability to maintain -10 to 25 degrees centigrade.

AI based carrier health monitoring Cloud Servers.
Complexity to Keep Vaccines Intact Through the Last Mile of the Journey
The vaccines journey right from manufacturing to end consumer faces a bunch of challenges. As vaccines are fragile and sensitive to exposure to light or heat, the mismanagement of temperature may cause irrecoverable harm not just to the effectiveness of the vaccines but also to the pharmaceutical companies that lose billions of amounts in one go. It ultimately results in care delays, increased overhead costs, wastages, operational inefficiency, and the very basic, losing the potency of vaccines.
This last mile journey of cold chains or supply chains is turning ineffective and unregulated, thereby the samples are becoming useless. The only reason is the non-maintenance of cold chains and the non-availability of optimal temperatures to keep these sensitive products effective for the desired period.
The 'last mile' mentioned here is the most important point to maintain the potency and quality of vaccines intact but because of insufficient technical capabilities and proper infrastructure, the vaccines are more prone to damage during this last mile journey.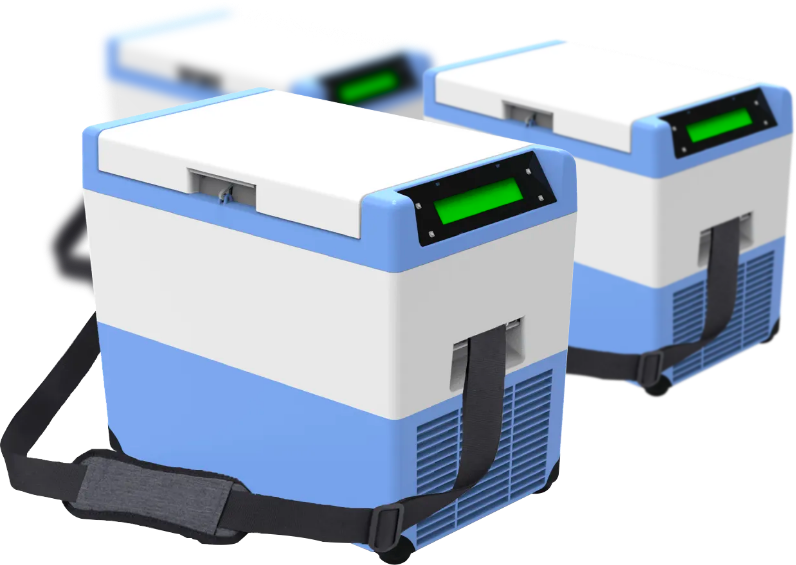 ZedBlox ActiPod - Scalable and Smart Solution to Preserve the Potency
Walking the extra mile, ZedBlox Actipod provides a scalable solution to maintain the potency of vaccines and other temperature-sensitive products. This technology-enabled system helps in providing the right temperature for vaccines that further ensures to reduce of wastage, improves safety, and ultimately saves money.
The innovative technologies in supply chain logistics help in retaining the efficacy of vaccines during the last mile and safely transporting them to the desired location. Minimization of wastage and safe availability of vaccines at the right time without any deterioration in quality is our top priority. Our efficient and reliable infrastructure fulfills this requirement efficiently & effectively. This smart solution is indeed all that you were looking for!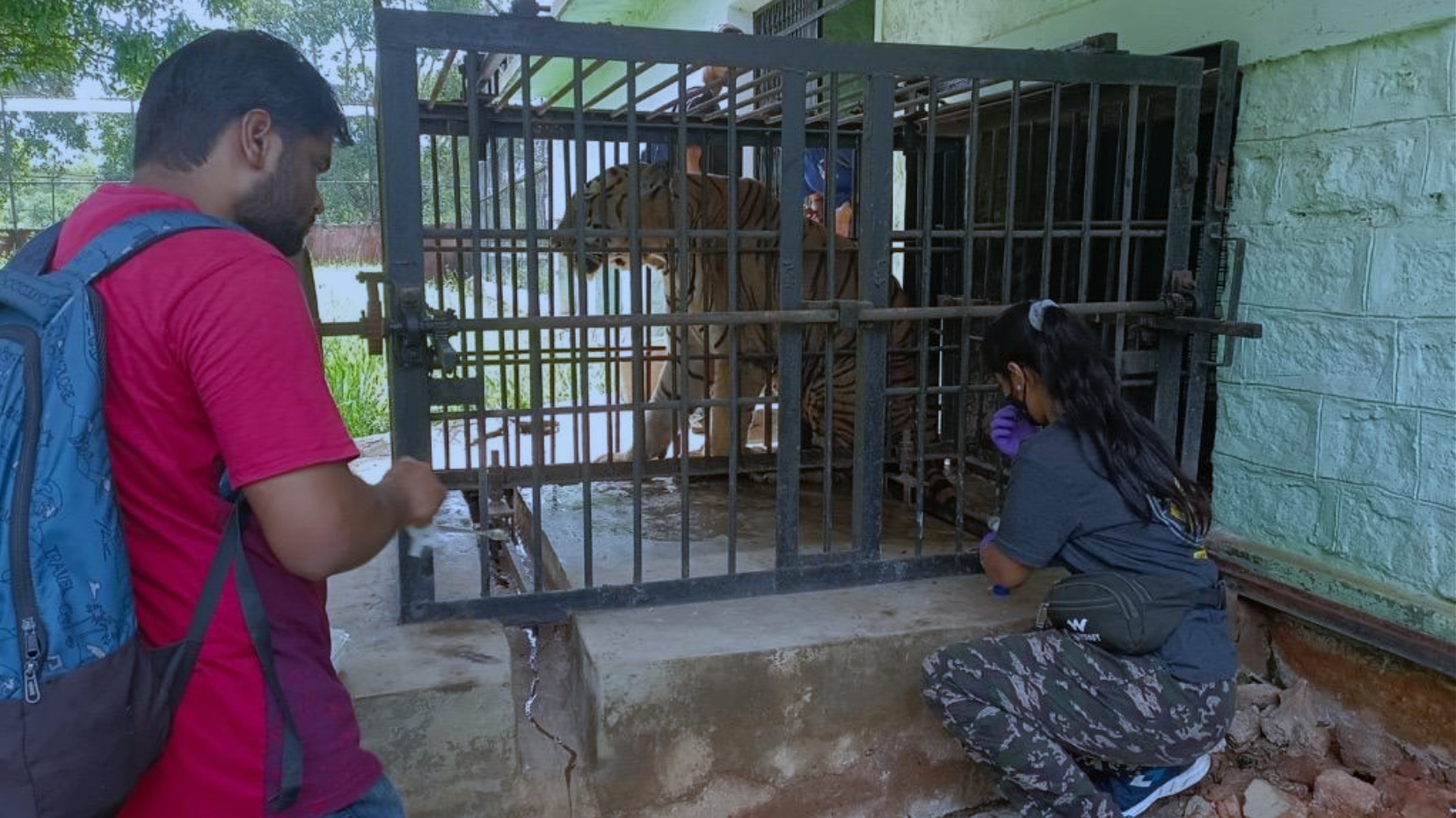 Wildlife conservation and health management have taken a significant leap forward with